The newsletter is not displayed correctly? Click here for web view
New: tonica fugata 16
tonica plays piano
The outstanding new feature of tonica fugata 16 is the piano support. This is especially useful for figured bass realization, because a directly playable notation is automatically created. For this purpose, tonica can now also notate chords, the strict separation of polyphonic single voices has been removed. A figured bass, automatically realized with tonica fugata, looks like this, for example: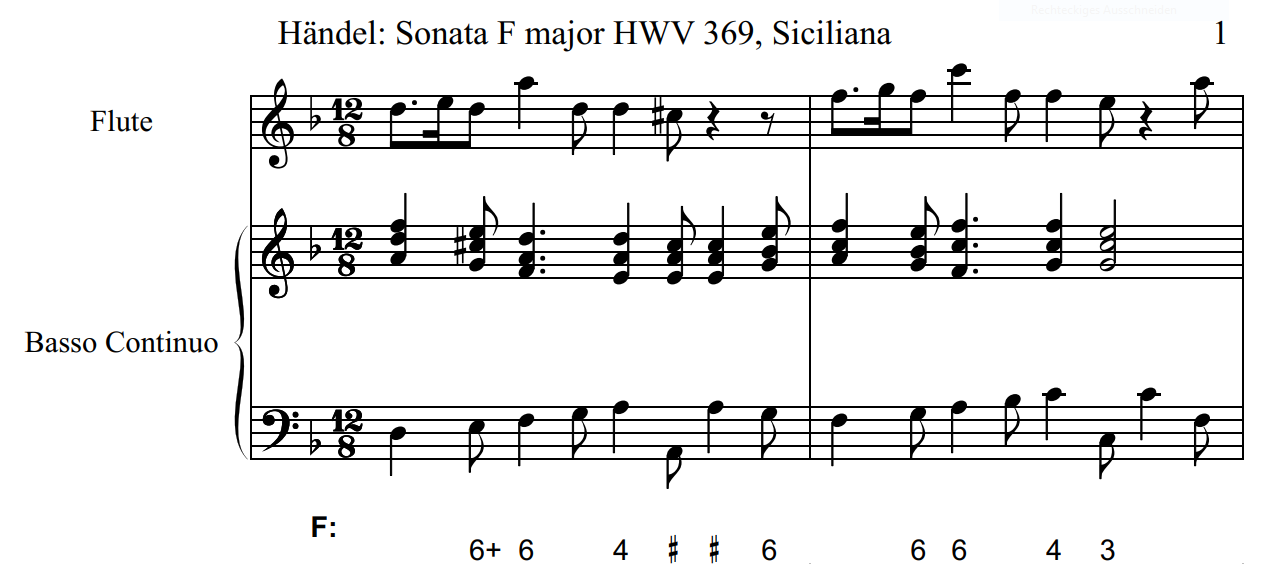 Get to know tonica
As usual, a free trial version is available. If you would like to go deeper, we are now offering tonica fugata at a special price - for a short time only you can get the "big" version for only € 168. Special offer valid until October 10, 2023.
You already use tonica? Please find your individual upgrade offer in your customer account.
Your capella-software team
Your customer number: #Kundennummer#
Unsubscribe: You are receiving this email because you are registered customer with capella-software. If you do not want to receive such emails in the future please click here: Unsubscribe